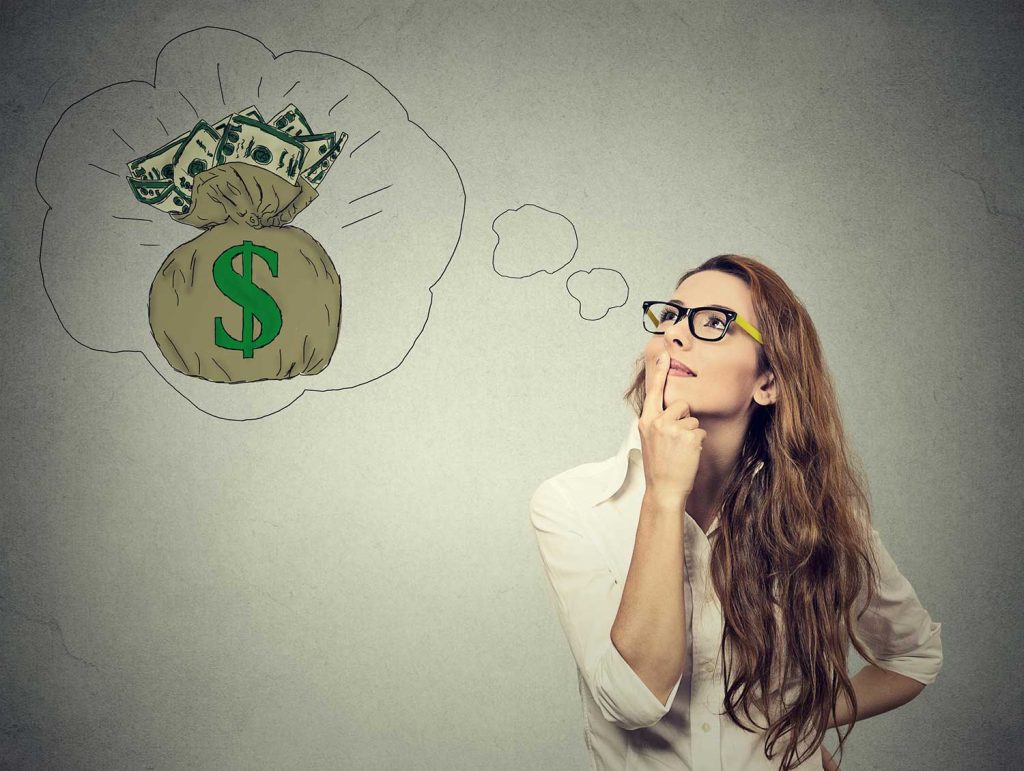 So you've decided to get into the online market via a YouTube channel, blog, or other website, but now what do you do? What are your next steps? Before starting a website or blog, there are a few things you should know.

Most people do not think about monetizing (making money) off of their site or blog at first, and only later realize that they can make money from their efforts. Unfortunately when this happens they miss a lot of revenue because of failing to monetize early on.
Typically sites do not make a lot of money and the ones that do make money write every day and post several times per day. However if you monetize ahead of time, and you have that one video or article that goes viral, you will reap the rewards of your hard work. While this list is not exhaustive I encourage you to do some research into monetizing and best general practices, and do a lot of testing that will increase your revenue.
1. Adsense
Adsense is Google's ad serving platform and is the largest advertising platform on the planet. Adsense will provide you with a small snippet of code for you to place on your website that will display ads to your visitors based on the content on your site as well as information in the visitors stored cookies. Adsense offers text, video, and graphic ads that can be placed on your website, video, or mobile application. Google  allows you some control over what ads are displayed on your website. Adsense payout varies per click as it works off of a bid system where companies bid for ad placement.
2. Amazon Affiliates
Amazon referrals are a great source of income for blogs and websites. The way Amazon referrals work is you locate a product on amazon and are provided an affiliate link which links people to that product but in the link there is a specific tag that belongs to your account. When someone purchases the product you linked to, or even another product on the site, you get a commission from the sale. This is great because the earnings potential is only limited by the amount of products that are in stock, which is generally sizable.
3. Affiliate Programs
Much like Amazon's program, some retailers will offer commissions if you drive sales to their sites. Typically online shops and stores will advertise their affiliate programs at the bottom of their websites if you do you see any information on an affiliate program it never hurts to shoot them a quick email and ask if one is available.
4. Private Ad Sales
This is one of the most time consuming options but also has the highest potential for earnings. If your site gets popular, you are going to have people from your industry reach out and want to place ads or videos on your website so that they can get exposure. This will involve you billing them, tracking impressions, and placing the ads on your site. This cuts out any middle man that might be taking some of your profits but increases the work load for you.
Conclusion
These are just a handful of ways you can start to make money while doing what you love. Make sure to use good practices while monetizing, as you do not want your site or videos to feel like spam. Viewers do not want to be spammed but they typically understand that you do need to make money.