Web Design for your Business
We are a full-service marketing group located in North Carolina. We create world-class marketing content for local Johnston County businesses.

If you want to work with the best agency in Johnson County, NC get in touch below!.
We make your business succeed online
We create, develop and maintain web-based marketing solutions that produce results for your business. We view your success as our success and pride ourselves on creating digital marketing solutions that meet your business needs and expectations. Our end product drives results for your business, and we focus on making your business a part of the community. Being a part of your community greatly increases the likelihood of your business success.
Our longest-running service is web design. We create purpose-built, professional, and effective websites for our customers. This is the foundation that all Lynx Creative Group projects start with. We work with a full spectrum of customers. If you built your site using Wix, Squarespace, or only have a Facebook page, we can help you get on the path to having more customers.
Responsive Design / Mobile Development
Having an effective website means making sure it's created for mobile. 54.8 % of all web traffic is mobile traffic. That's a huge change from the early 2000s and is extremely important to consider when making a website.
We utilize the latest technology to deliver high-speed websites. A slow website is one of the main reasons for a potential customer to leave your site. If it doesn't load quickly enough they might not bother to stick around. If your current site hasn't been updated in years it may be time to take a look at your website and web hosting as well.
Content Management System
A content management system(CMS) will allow you to control the content of your site without having to wait for your web designer to do it. We build a CMS into every site we make that way the option is always there if you ever want to take control of your website!
Ever wondered how you could have your very own professional email @yourdomain.com. We have you covered. We use Google Workspace to get you the most robust email system in the world. It even includes web-based cloud storage and a full web-based Office-like product suite. We want you to have the more professional site and business possible.
Search Engine Optimization
Making sure your site has been optimized for search engines is key to showing up when people search for your business or your service. We specialize in staying up to date with Google changes and the latest trends to keep your site relevant in search engines.
Questions? Ready to get started?
Feel free to contact us anytime.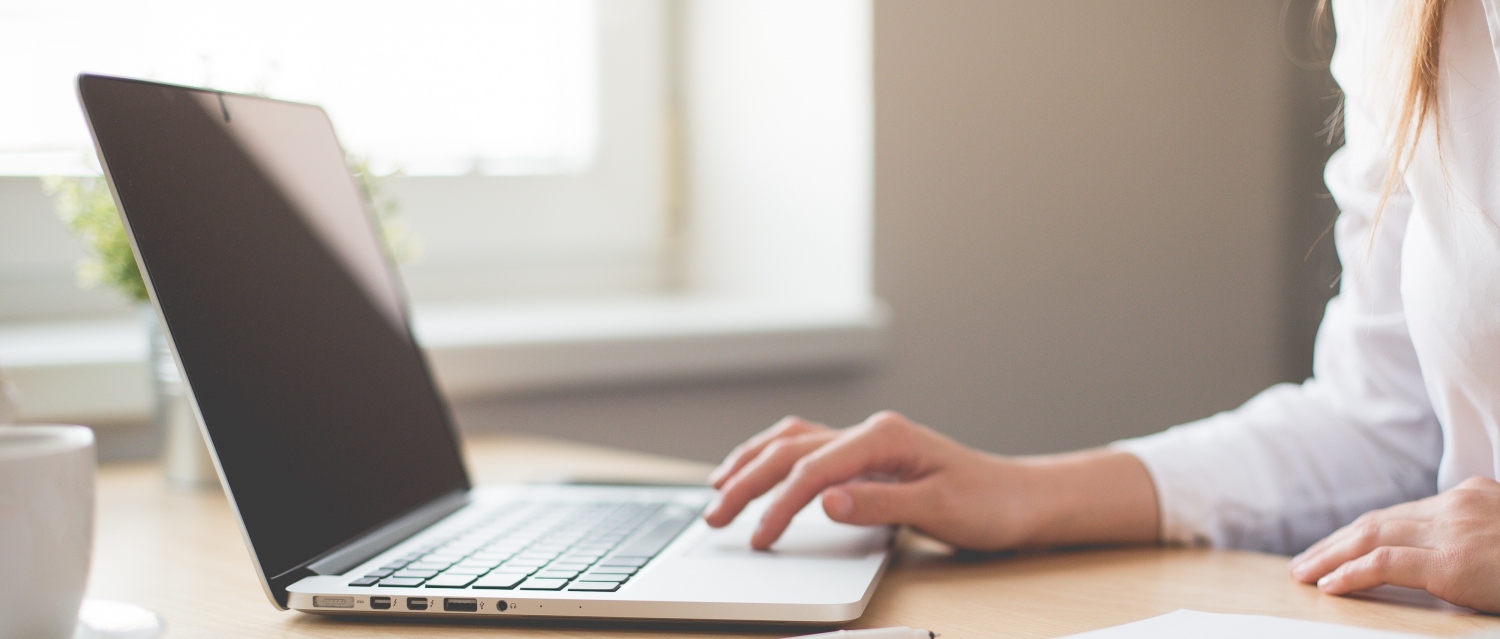 Our Philosophy
Our goal is to build a partnership. This partnership is between Lynx Creative Group and your business. We don't just work with anyone who has money because sometimes, that's not a good fit. Our group is based in Johnston County, but we serve customers from all over North Carolina.

We want to make sure we can deliver a result that makes sense for both our customers and Lynx Creative Group. This partnership helps create a successful website, marketing strategy, logo, or SEO package for you and a lifetime customer for us.
So if you are ready to see if we are the right fit for you, don't wait; get in touch.
Create Professional Websites
Deliver Top-Tier Hosting
Great Customer Support
Educate Customers
Price Transparency
Quick and Efficient Work
What our customers say
We pride ourselves in having world-class customer support! Here's what our customers have to say.
I highly recommend Lynx Creative Group. They custom built a new website for our company. They were very detail oriented and easily accessible. I would recommend them to anyone needing a new website or hosting.
I started my company in 2009 and was referred to Lynx Creative Group to build my website. I've been dealing directly with Michael and he has always done a great job. My business has doubled ever since we've been using them and if my site acts up Michael is always available to figure out what's going on. He's knowledgeable about what works as far as online marketing and helps us improve what we do. We're always excited to see what ideas he has. Michael also works with us with our budget; he's honest about what we can afford and the results we may get. We would never consider using anyone else.
Let's Build Something Together
Lets get started on your web site today!