Company Background
Lynx Creative Group was born after acquiring Red Metal Box, Inc. in 2016. Lynx Creative Group is a group of individuals with specific skill sets that have come together to provide a full service package of marketing products and services.
What makes us different?
We are down to earth. If you wanna talk nerd, we can do that, if you want us to translate it into English, we can do that too. We want our clients to feel comfortable with us entirely. So many companies focus on being professional, while we do that too, we want you to know that we are everyday people just like our clients. We just have a skill set we want to share with you to help your business succeed.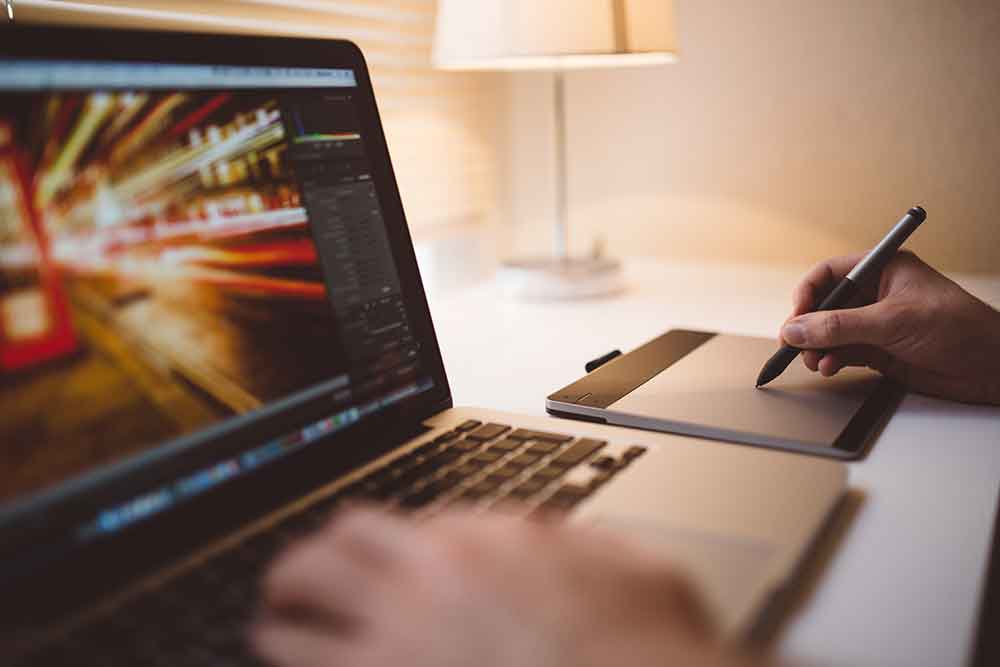 Our Creative Staff
We make your business succeed online. Meet the team.
testimonials
What Our Clients Say
I highly recommend Lynx Creative Group. They custom built a new website for our company. They were very detail oriented and easily accessible. I would recommend them to anyone needing a new website or hosting.
I started my company in 2009 and was referred to Lynx Creative Group to build my website. I've been dealing directly with Michael and he has always done a great job. My business has doubled ever since we've been using them and if my site acts up Michael is always available to figure out what's going on. He's knowledgeable about what works as far as online marketing and helps us improve what we do. We're always excited to see what ideas he has. Michael also works with us with our budget; he's honest about what we can afford and the results we may get. We would never consider using anyone else.