Lynx Creative Group
Does things a little different.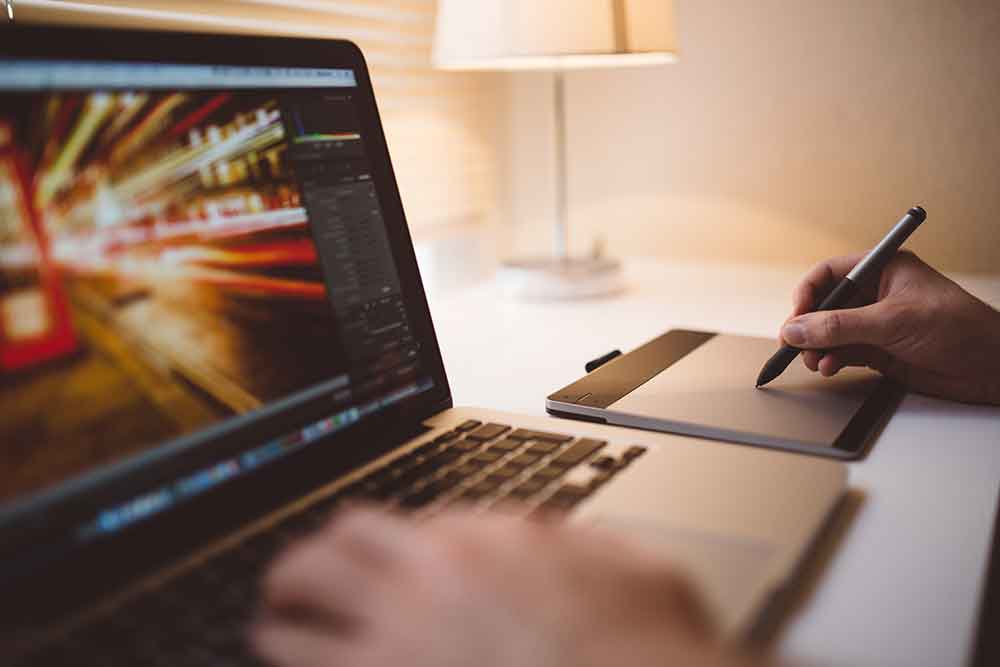 We want you to have the best customer service experience with any web company you've ever had.
Our customers are more than just a number to us. We create a partnership that will last.
We want what we create to drive results for you and your business. The end result is what we focus on.
You should know what things cost upfront and exactly where your money goes.
Company Background

Lynx Creative Group was born after acquiring Red Metal Box, Inc. in 2016. Lynx Creative Group is a group of individuals with specific skill sets that have come together to provide a full-service package of marketing products and services.

What makes us different?

We are down to earth. If you wanna talk nerd, we can do that, if you want us to translate it into English, we can do that too. We want our clients to feel comfortable with us entirely. So many companies focus on being professional, while we do that too, we want you to know that we are everyday people just like our clients. We just have a skill set we want to share with you to help your business succeed
Let's Build Your Web Presence Together
There's no project too small. We want to help your business grow!